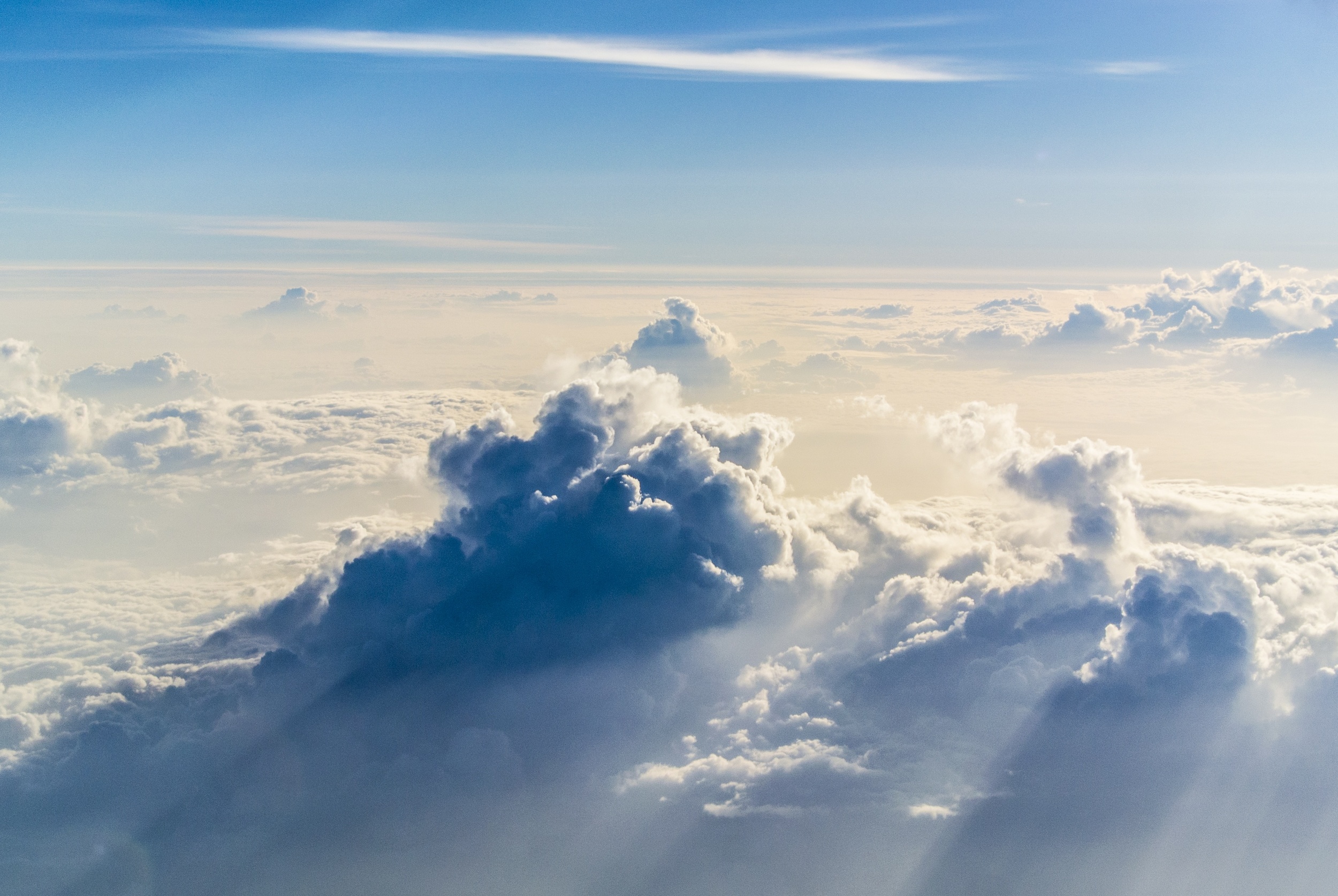 Podcast: Play in new window | Download | Embed
Subscribe: Apple Podcasts | Android | Stitcher | RSS | Learn How to Subscribe
In the last episode, I shared how I reconnected with estranged friends with simple text messages and secured a stellar brunch invitation! Today, we'll learn how to refresh your mind in just 10 minutes a day by focusing on the present and being mindful.
New and Noteworthy
Floating mediation with Jackie Fetter in Cedar Rapids, Iowa
Self-Help Crash Test Dummy Experiment
Based on the TED talk All It Takes is 10 Mindful Minutes by Andy Puddicombe. A wandering mind leads to unhappiness. Learn how to quiet your mind and find more inner peace with just 10 minutes of mindfulness.
New to meditation and mindfulness? Consider these helpful tips:
Just keep practicing
Be open and curious
Let go of expectations
Accept things as they are, say "ok that's just the way things are right now"
The ONE Thing You Can Do
Try meditation – just 10 minutes. See for yourself how powerful you feel when you focus the mind and think about absolutely nothing! Check out the Bonus Track with Meredith McEver too!
Quote of the Week
The best time to plant a tree was 20 years ago. The second best time is now.
–Chinese Proverb
Links & Resources in This Week's Episode
Thanks for Listening!
Thanks for joining me this week. I'd love to hear your thoughts, please leave an honest review for The Art of Personal Growth podcast on iTunes. Ratings and reviews are super helpful to tailoring the content of the show and I read them all! They also matter in the rankings of the show.
If you enjoyed this episode, please share it using the social media buttons you see at the bottom of the post.
Finally, don't forget to subscribe to the show on iTunes and Stitcher to get automatic updates.
Image: Kaushik Panchal