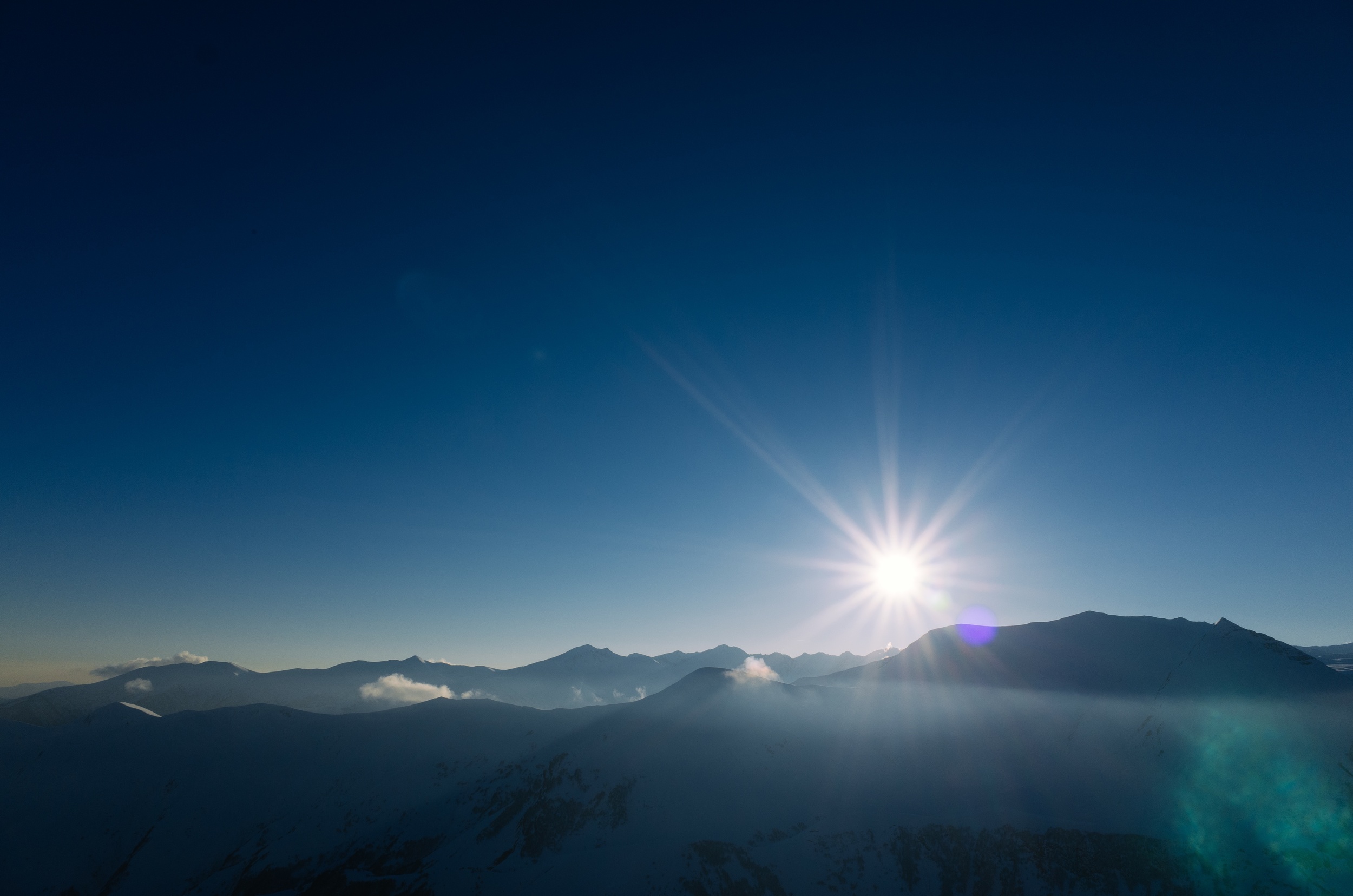 Podcast: Play in new window | Download | Embed
Subscribe: Apple Podcasts | Android | Stitcher | RSS | Learn How to Subscribe
In my three part series, I explore the link between success and happiness and practices you can implement to increase happiness. In Part II, I shared my success with journaling for 5 minutes a day and identifying 3 gratitudes. Today, I'll show you how sending simple text messages to estranged friends led to re-connecting and a brunch invitation.
New and Noteworthy
9 Habits of Profoundly Influential People by Dr. Travis Bradberry
Great list of characteristics of influential people. Here are a few of my favs:
#2. Influential people are graciously disruptive
#8. Influential people respond rather than react
#9. Influential people believe
Self-Help Crash Test Dummy Experiement
In our final installment of You've got it backwards: How happiness today leads to success tomorrow, we are going to continue our discussion about training your brain to be more optimistic to improve happiness and success.
Based on the TED talk The Happy Secret to Better Work by Shawn Achor (positive psychology thought leader), Achor tells us we've got it backwards, we need to increase our happiness to increase our success. Happiness is not dependent on success, instead success is dependent on happiness.
Results of My Self-Help Crash Test Dummy Experiment
Random Acts of Kindness
Texting Estranged Friends
Law of Attraction
The ONE Thing You Can Do
Text someone in your support network today. Praise them or thank them for being awesome.
STRETCH GOAL: Try to do it every day for a week.
Quote of the Week
People often say that motivation doesn't last. Well neither does bathing. That's why we recommend it daily.
– Zig Ziglar
Links & Resources in This Week's Episode
Thanks for Listening!
Thanks for joining me this week. I'd love to hear your thoughts, please leave an honest review for The Art of Personal Growth podcast on iTunes. Ratings and reviews are super helpful to tailoring the content of the show and I read them all! They also matter in the rankings of the show.
If you enjoyed this episode, please share it using the social media buttons you see at the bottom of the post.
Finally, don't forget to subscribe to the show on iTunes and Stitcher to get automatic updates.
Image: Unsplash