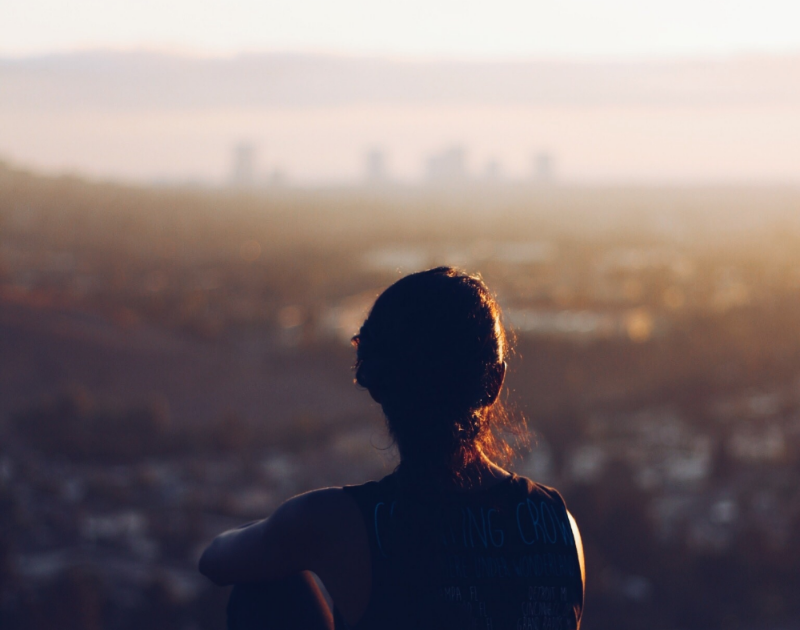 Podcast: Play in new window | Download | Embed
Subscribe: Apple Podcasts | Android | Stitcher | RSS | Learn How to Subscribe
In the last episode, I showed you how to refresh your mind in just 10 minutes a day by focusing on the present and being mindful. Today's bonus track is an interview with my Mindfulness-Based Stress Reduction (MSBR) instructor, Meredith McEver of A New Perspective.  We discuss three tips to build your mindfulness practice and a sample three-minute breathing space exercise during the interview.
Links & Resources in This Week's Episode
Thanks for Listening!
Thanks for joining me this week. I'd love to hear your thoughts, please leave an honest review for The Art of Personal Growth podcast on iTunes. Ratings and reviews are super helpful to tailoring the content of the show and I read them all! They also matter in the rankings of the show.
If you enjoyed this episode, please share it using the social media buttons you see at the bottom of the post.
Finally, don't forget to subscribe to the show on iTunes and Stitcher to get automatic updates.
Image:  Chris Sardegna