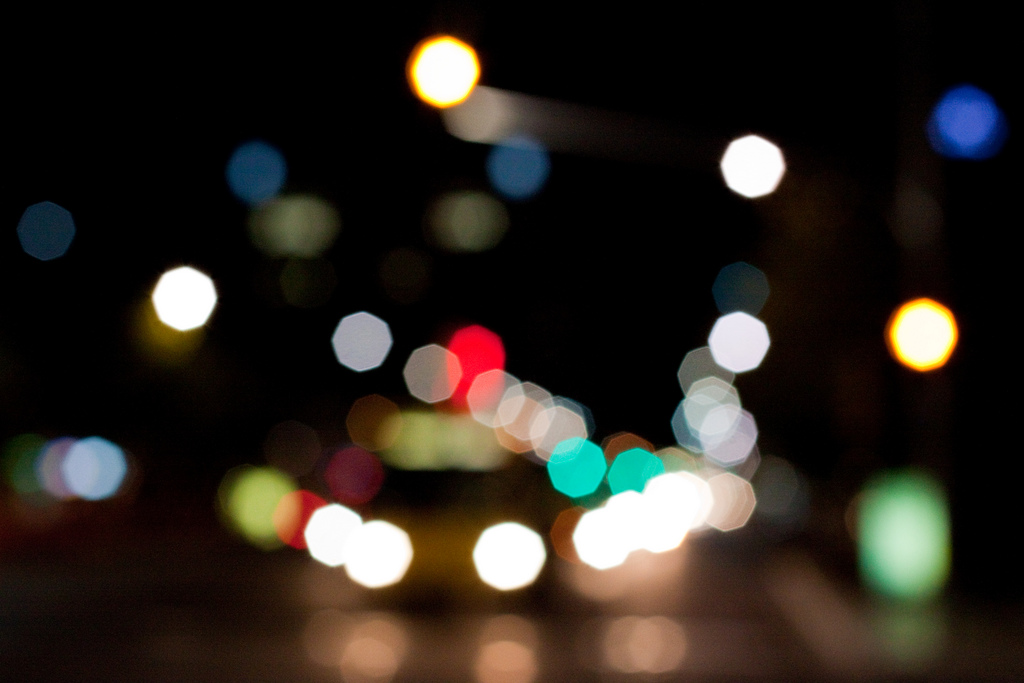 Podcast: Play in new window | Download | Embed
Subscribe: Apple Podcasts | Android | Stitcher | RSS | Learn How to Subscribe
In this Episode
In my first episode, I tell you a little about myself, why I started the podcast, and what the podcast is all about. I'm excited to  share my passion for personal growth with you. The Art of Personal Growth podcast teaches you how to build a lifelong system of personal development, by reviewing and testing self-improvement techniques in real life to find what really works to improve your health, happiness, and connections with others.
Thanks for Listening!
Thanks for joining me this week. I'd love to hear your thoughts, please leave an honest review for The Art of Personal Growth podcast on iTunes. Ratings and reviews are super helpful to tailoring the content of the show and I read them all! They also matter in the rankings of the show.
If you enjoyed this episode, please share it using the social media buttons you see below.
Finally, don't forget to subscribe to the show on iTunes to get automatic updates.
Image: Joseph