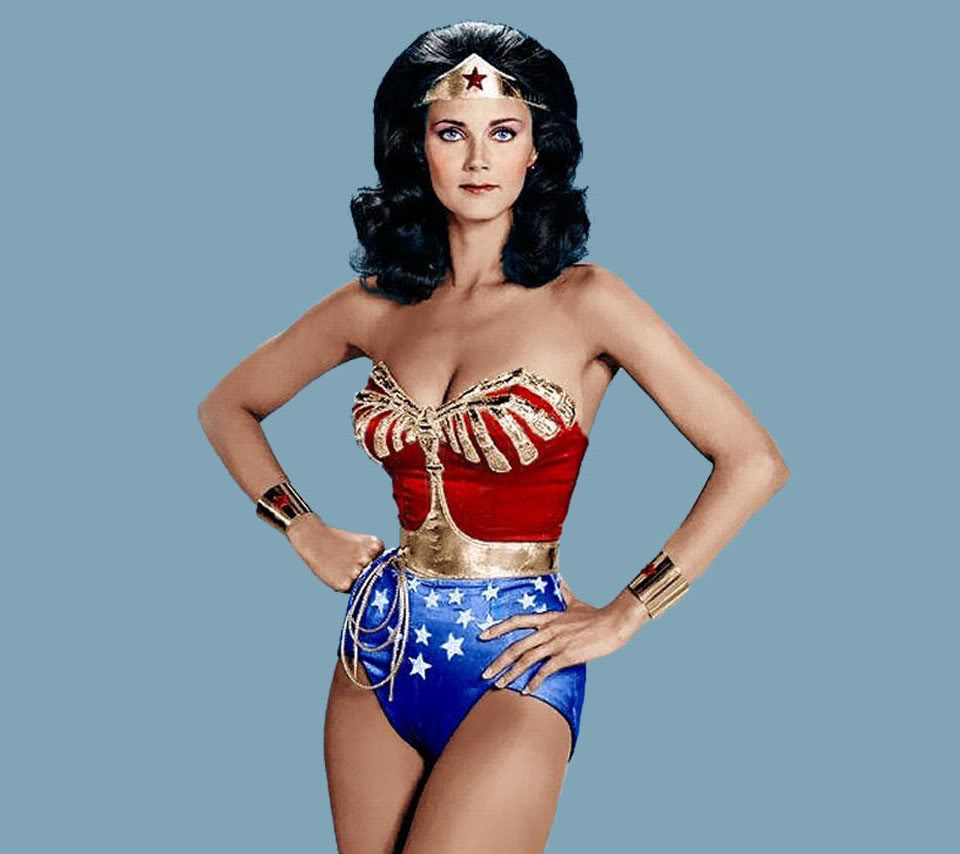 Podcast: Play in new window | Download | Embed
Subscribe: Apple Podcasts | Android | Stitcher | RSS | Learn How to Subscribe
In the last episode, I shared my resilience experiment and how I doubled my productivity with the Pomodoro technique. Today, I'll show you how to exude confidence with the Wonder Woman power pose. We also talk about faking it 'til you become it!
New and Noteworthy
Gretchen Rubin – SuperSoul Sunday Interview with Oprah Winfrey
Self-Help Crash Test Dummy Experiment
Based on the TED talk Your body language shapes who you are by Amy Cuddy, I observed the nonverbal of others (and monitored my reactions) and practiced powering posing before a stressful meeting. I also let you in on a little secret, everyone fakes it! Well until they become it.
Results of My Self-Test Crash Test Dummy Experiment
Power posing felt odd, but I was more calm and confident going into the stressful meeting
Wonder if lady-like manners I was taught as a child may make me behave in "small" ways
The ONE Thing You Can Do
Be aware of your body language, take note of your stance and adjust your body to demonstrate confidence
Celebrations
5 Reasons to Celebrate Failure
Links & Resources in This Week's Episode
Thanks for Listening!
Thanks for joining me this week. I'd love to hear your thoughts, please leave an honest review for The Art of Personal Growth podcast on iTunes. Ratings and reviews are super helpful to tailoring the content of the show and I read them all! They also matter in the rankings of the show.
If you enjoyed this episode, please share it using the social media buttons you see at the bottom of the post.
Finally, don't forget to subscribe to the show on iTunes to get automatic updates.