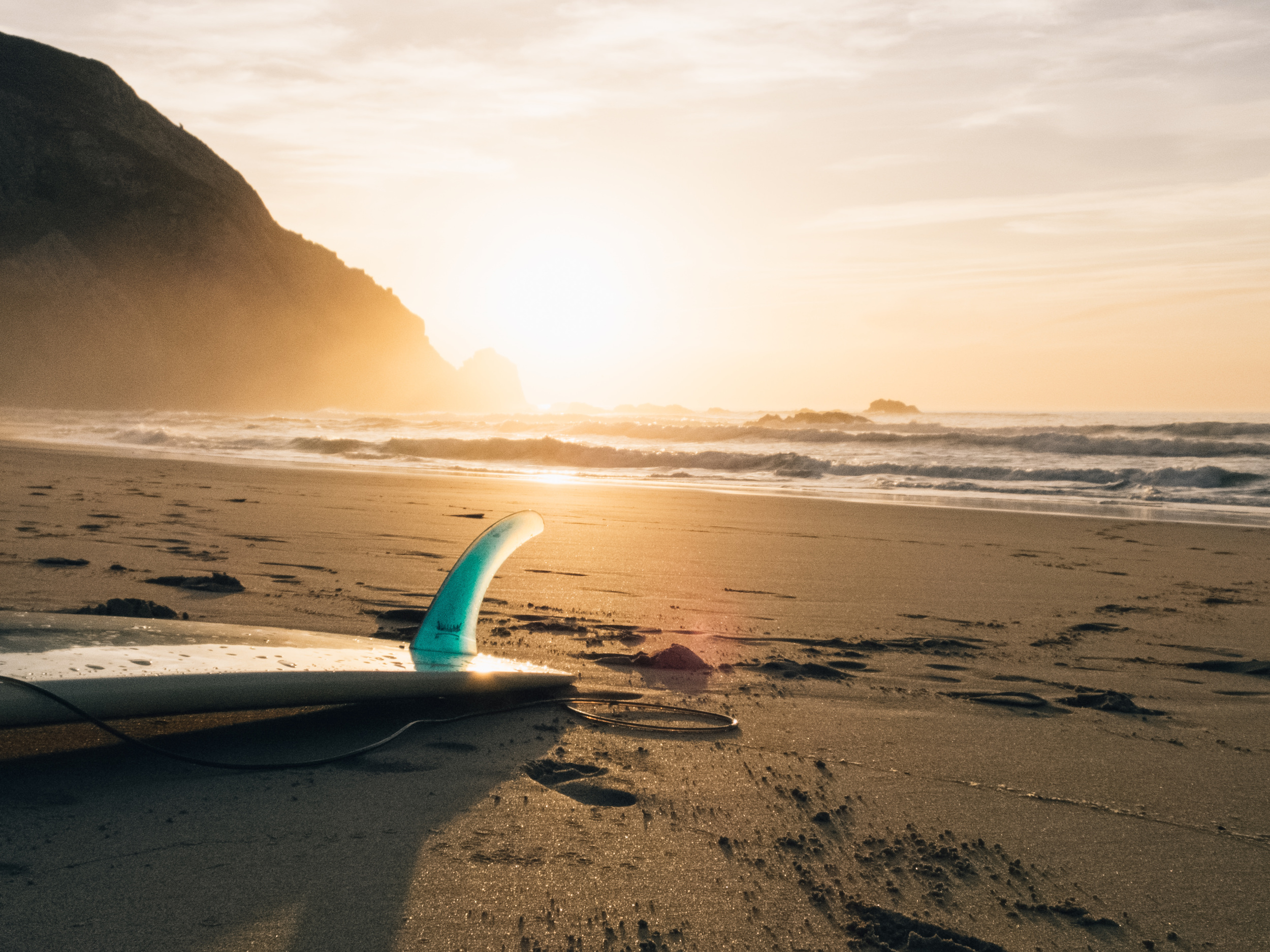 Podcast: Play in new window | Download | Embed
Subscribe: Apple Podcasts | Android | Stitcher | RSS | Learn How to Subscribe
In last week's episode, we learned why losing weight is so hard, and how to eat mindfully to live a long, healthy life. Today, we'll learn the two words that can build your resilience and make you smarter.
New and Noteworthy
Assertiveness Training
3 F's:
Self-Help Crash Test Dummy Experiment
Based on the TED talk The Power of Believing that You Can Improve by Carol Dweck, Carol tells us how we can grow our brain's capacity to learn and to solve problems.
Results of My Self-Help Crash Test Dummy Experiment
Yoga practice: challenge with flexibility
Podcasting: Comparing myself to Gretchen Rubin
Entrepreneurship: Learning online marketing techniques and social media; dealing with letdown of not making the New and Noteworthy section in iTunes
The ONE Thing You Can Do
Give yourself the grade Not Yet. Know that you haven't failed, you're just not there yet. Then recommit, give the problem more effort and see where it takes you. Believe you can.
Quote of the Week
The greatest mistake you can make in life is to be continually fearing you will make one.
American philosopher, artist and publisher, Elbert Hubbard
Links & Resources in This Week's Episode
Thanks for Listening!
Thanks for joining me this week. I'd love to hear your thoughts, please leave an honest review for The Art of Personal Growth podcast on iTunes. Ratings and reviews are super helpful to tailoring the content of the show and I read them all! They also matter in the rankings of the show.
If you enjoyed this episode, please share it using the social media buttons you see below.
Finally, don't forget to subscribe to the show on iTunes and Stitcher to get automatic updates.
Image: Joschko Hammermann