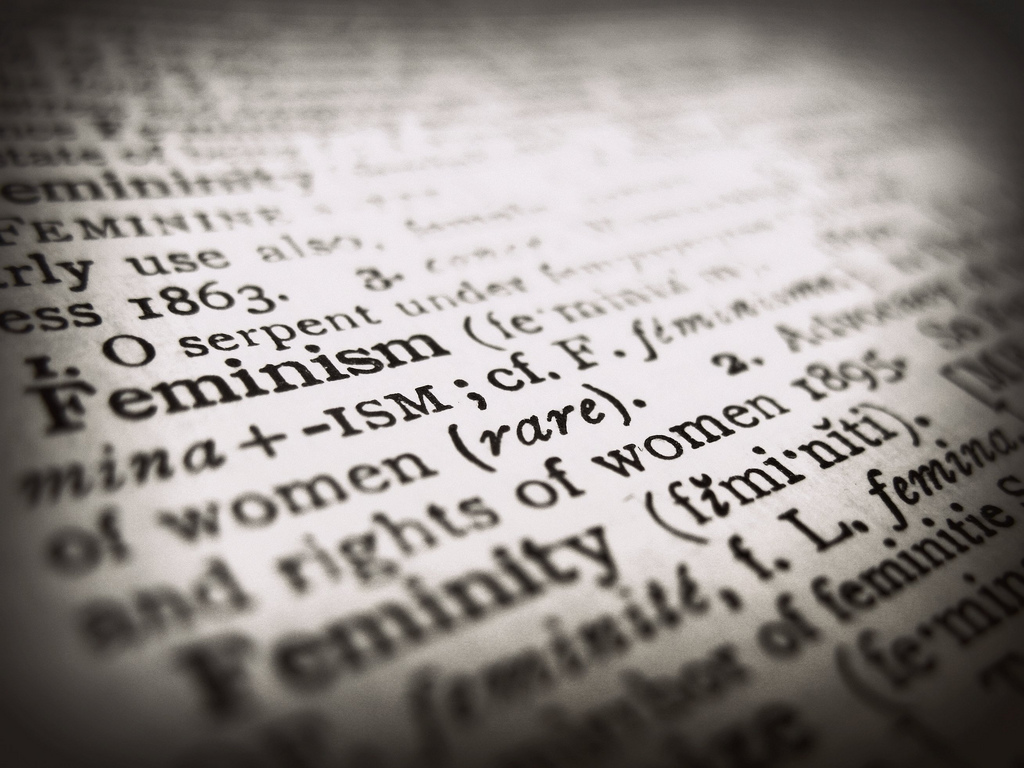 Podcast: Play in new window | Download | Embed
Subscribe: Apple Podcasts | Android | Stitcher | RSS | Learn How to Subscribe
In the last episode, I showed you how to exude confidence with the Wonder Woman power pose. Today's bonus track sheds light on the surprising connection between Wonder Woman and feminism, as my friend Emily and I discuss Jill LePore's book The Secret History of Wonder Woman. We discuss the intriguing life of William Moulton Marston the creator of Wonder Woman and feminism today. *some explicit content*
Links & Resources in This Week's Episode
Thanks for Listening!
Thanks for joining me this week. I'd love to hear your thoughts, please leave an honest review for The Art of Personal Growth podcast on iTunes. Ratings and reviews are super helpful to tailoring the content of the show and I read them all! They also matter in the rankings of the show.
If you enjoyed this episode, please share it using the social media buttons you see at the bottom of the post.
Finally, don't forget to subscribe to the show on iTunes and Stitcher to get automatic updates.
Image: Christy