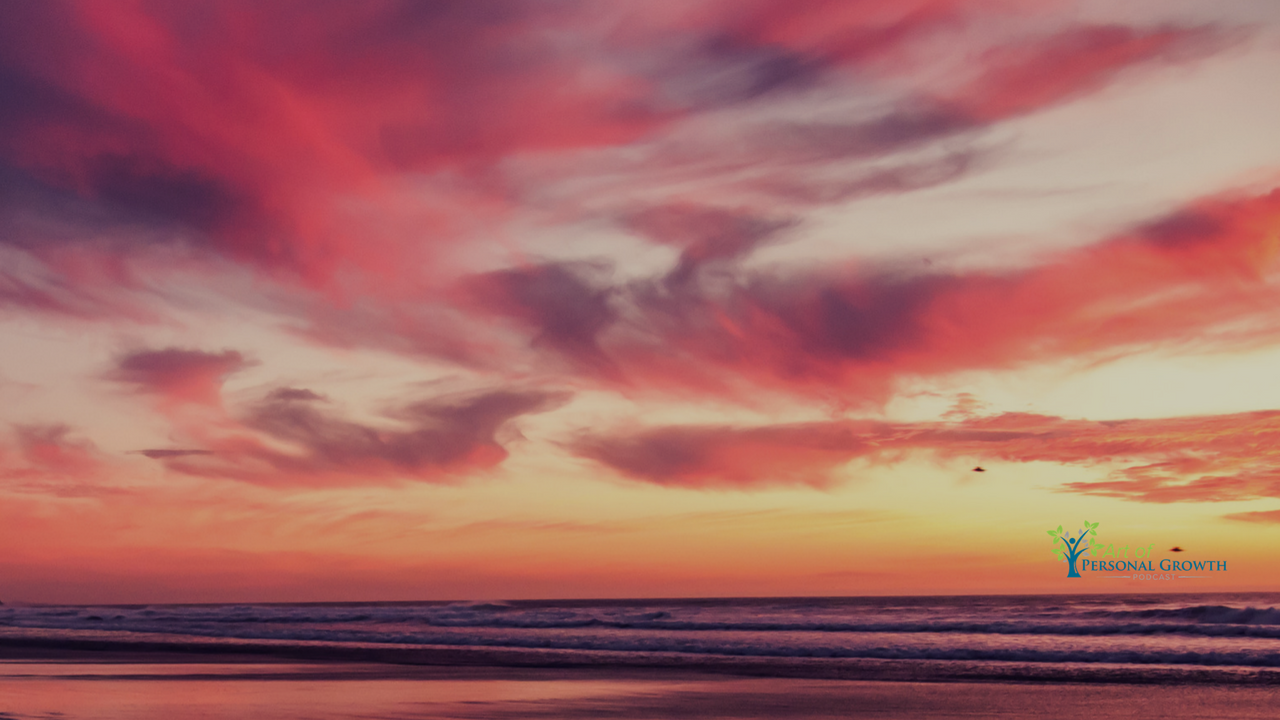 Podcast: Play in new window | Download | Embed
Subscribe: Apple Podcasts | Android | Stitcher | RSS | Learn How to Subscribe
My website got a face lift! It's soooo preettyyy!
It was a challenging endeavor and I have to give mad kudos to all those who helped make it possible! THANK YOU!!
The website has the same great content and all of your favorite shows. The big bonus with the new website is the ability to provide more freeium downloads (like the cheat sheet in E37, the free habits guide above, and many more!)
PLUS – In the podcast episode above, I tell you about an upcoming webinar:     3 SUREFIRE WAYS TO GET NOTICED ON LINKEDIN on Oct 6th at 7pm (east), where you'll discover:
How to Leverage the Power of LinkedIn to Attract Recruiters or Clients
PLUS – LIVE LinkedIn Profile Makeovers
AND – LinkedIn questions answered LIVE
Sign up now to reserve your seat!
This episode is just a test – a test of the ability of the interwebs to continue to amaze us every day, by delivering great podcast shows and awesome webinar opportunities!
Hope to see you at the webinar on Oct 6th! Let's GROW!